b r i c s
The first Annual Meeting of the BRICS was held on the 9th of March 2017 in Birmingham. Since then, BRICS has grown to over 100 members in the UK and many affiliates overseas. The growth of the association reflects the importance of peer support available to its members through this platform.
BRICS is a platform nurtured by Colorectal surgeons but we aim to be inclusive and invite other specialties supporting Colorectal Surgeons comprising Gastroenterologists, oncologists, pathologists, GI radiologists and specialist nurses, and patient representatives for colorectal diseases.
The association is an excellent platform to reach out for support, mentorship, and guidance. We aim to launch support pathways for our international medical graduates to help them understand the NHS and provide support and guidance in career progression.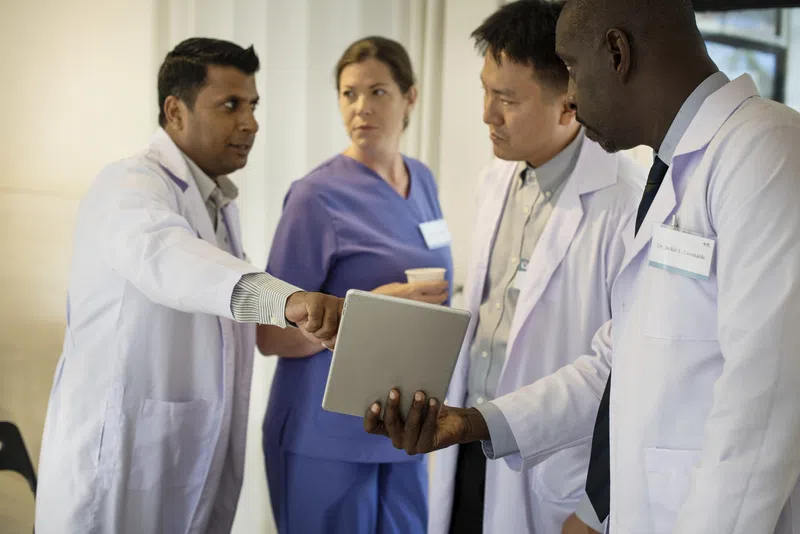 Aims and Objective
Aims
The primary aim of BRICS is to support, improve and maintain the standard of care for Colorectal surgical practice in the UK .
Objectives
To support and mentor colleagues in Colorectal Surgical Practice throughout the UK.
To represent Surgeons of Indian Origin at various national and International platforms.
To promote the advancement of study, practice, and research in Colorectal Surgery
To liaise with the Surgical and other Royal College Professions and other relevant Professional and governmental bodies.
To foster and improve professional relations with Colorectal Surgeons Overseas.
To maintain prudent management of the resources of BRICS as a registered UK Charity in line with the requirements of the Charity Commission.
.